Bit behind the time with room reveals - here are living spaces for 2014 ...
Like the shelling - we want this in our front area !!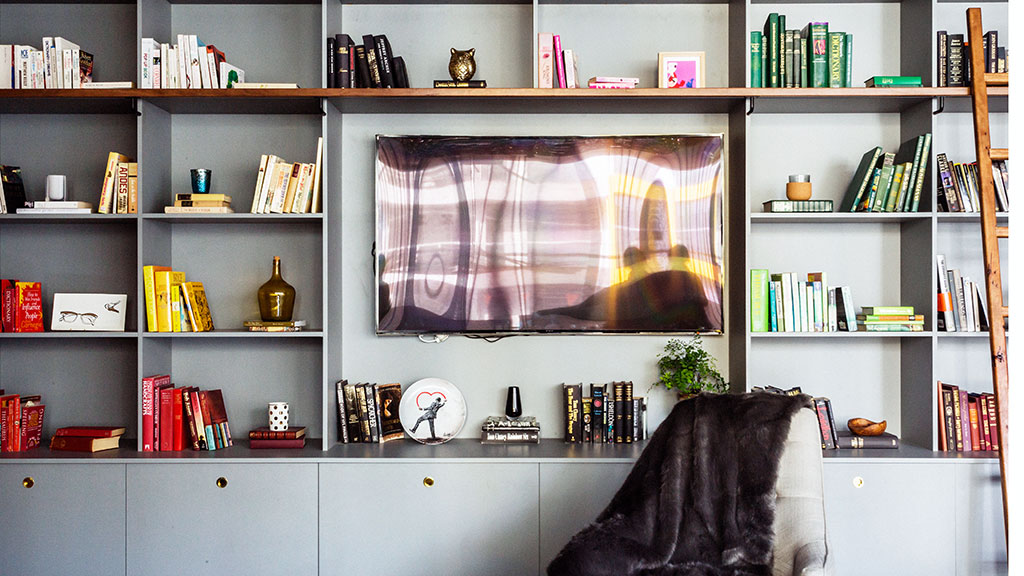 Shelf envy!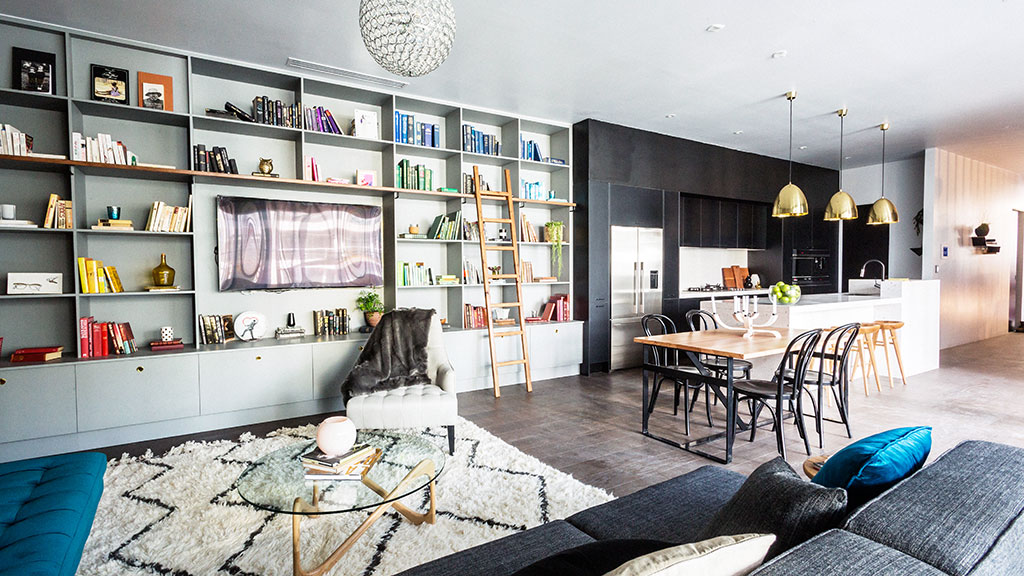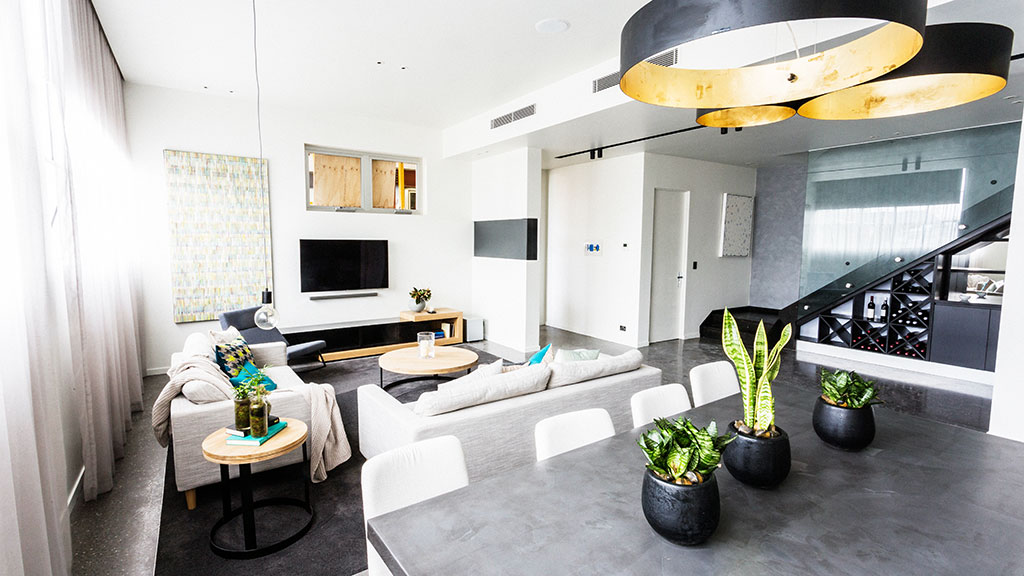 a little too cold for me but I like the clean lines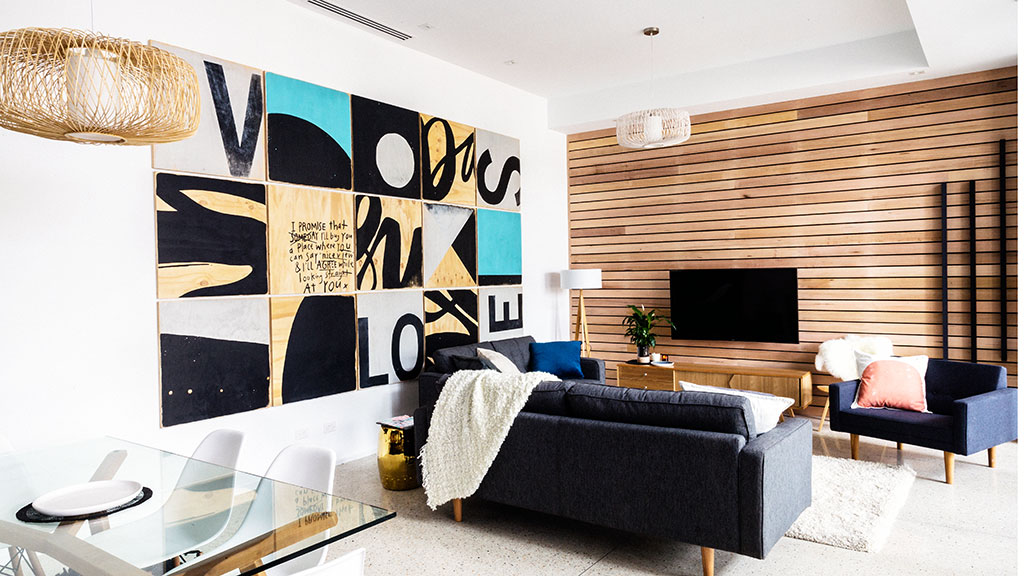 So so and I didn't think the re do that great either and what is with the clothes line thing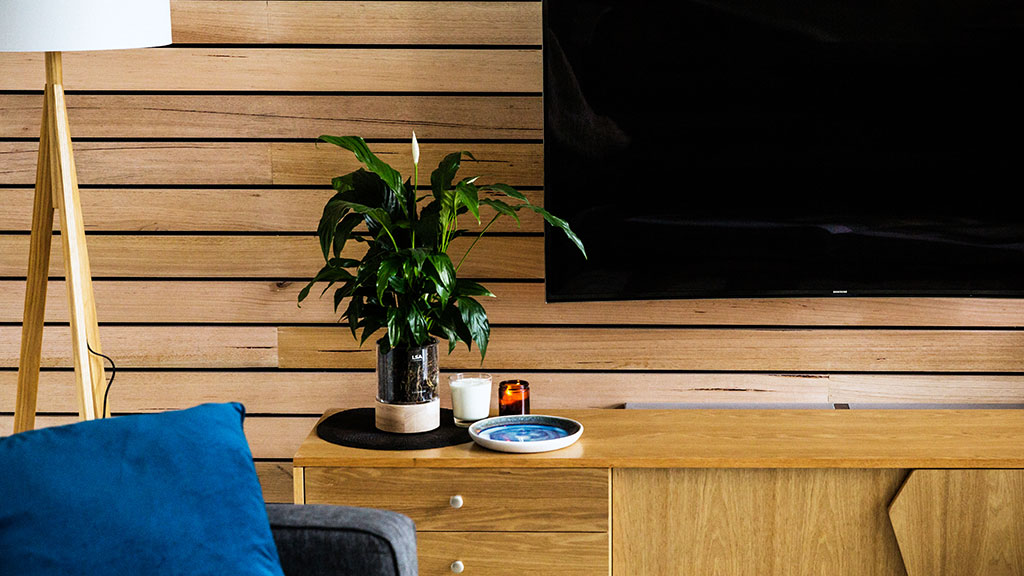 yes to wood panel but again that clothes line thing -what was that!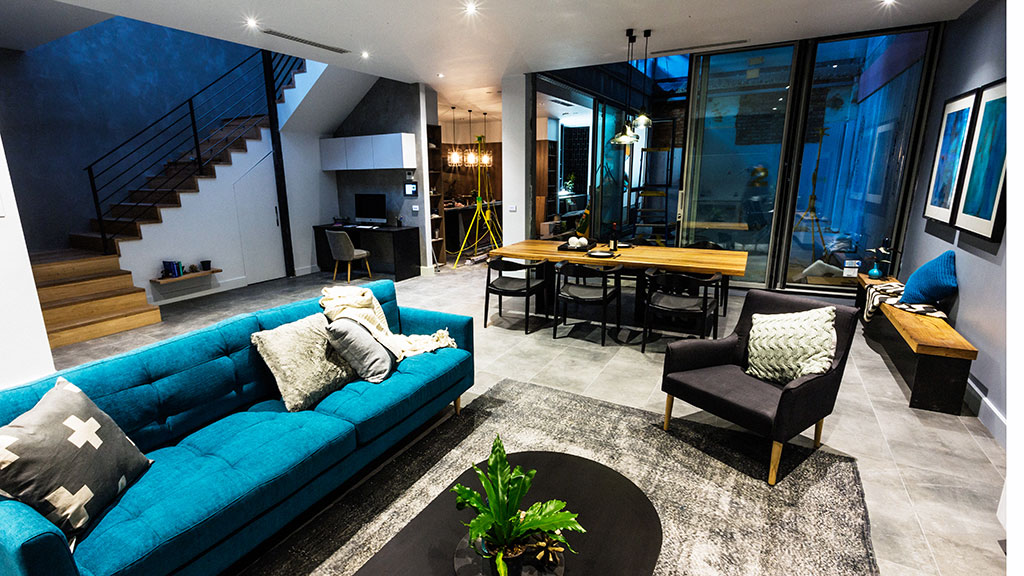 I actually don't mind this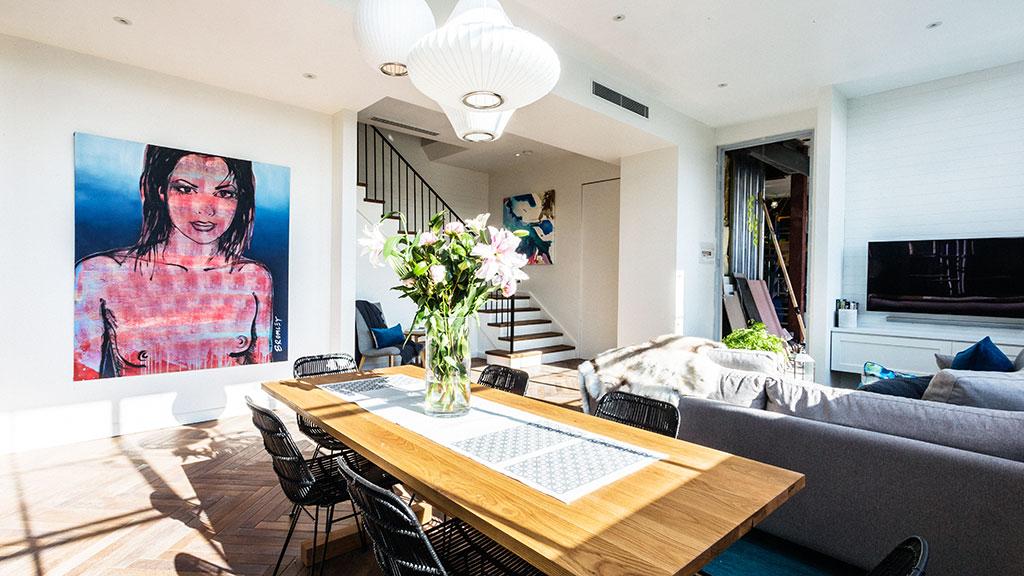 such a cliched look - oh and lets add a Bromley!!!