Sorry my soap box again - but seriously who is that woman!!
I have a wee bit of an aversion to the Block lately - the whining that goes on - and last night was at an all time high!!
Dee - you are not saving the world, you have not found a cure for cancer, you are not feeding the starving or helping those who are suffering - you have gone onto this show to make money and have your 15 minutes of fame so get over yourself and here's a tip before you rant and rave - just remember you have young children and they have friends. So perhaps before you rage on national TV you might want to think about what you are saying.
Oh and I guess there will be some magazine exclusive - you know the one where Dee will defend herself and say it was all taken out of context she is not like that blah blah blah- well no sympathy from me - we all now know how reality TV shows work and what they need for ratings so Dee just grow up!!
(Okay that is off my chest - letting it go!)
Ovens and more than one was obviously the theme of the day - and I do have butler's pantry envy - here are a few pic's of the kitchens including Dee's ' ...I have a design eye.." but can't quite get m kitchen cupboards to fully open....
(All pic's below from here)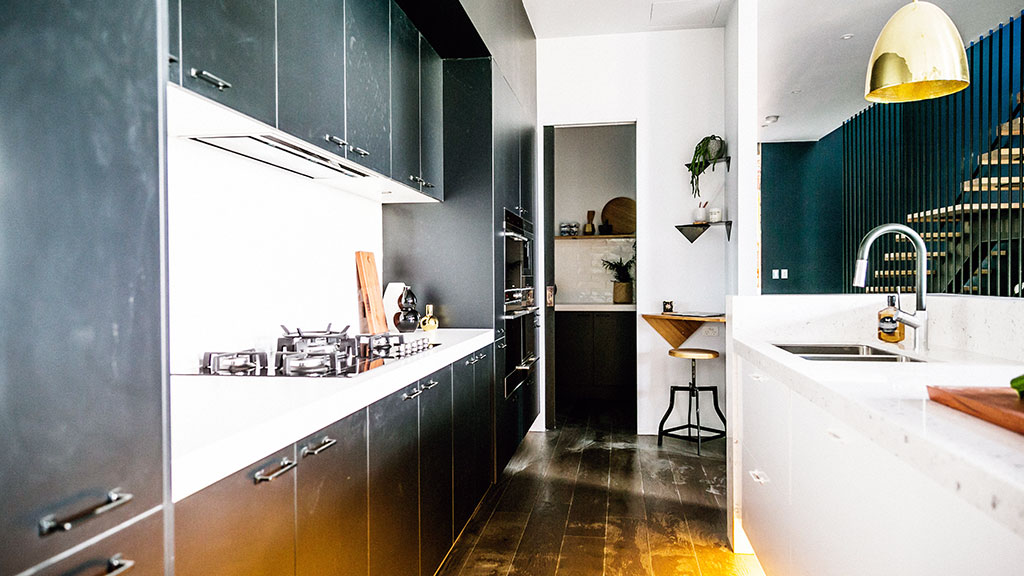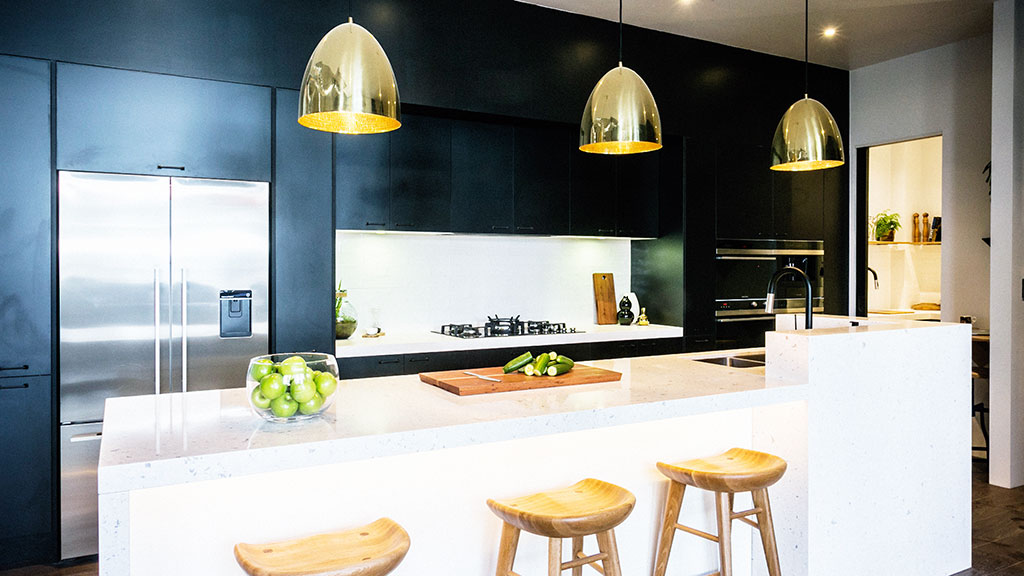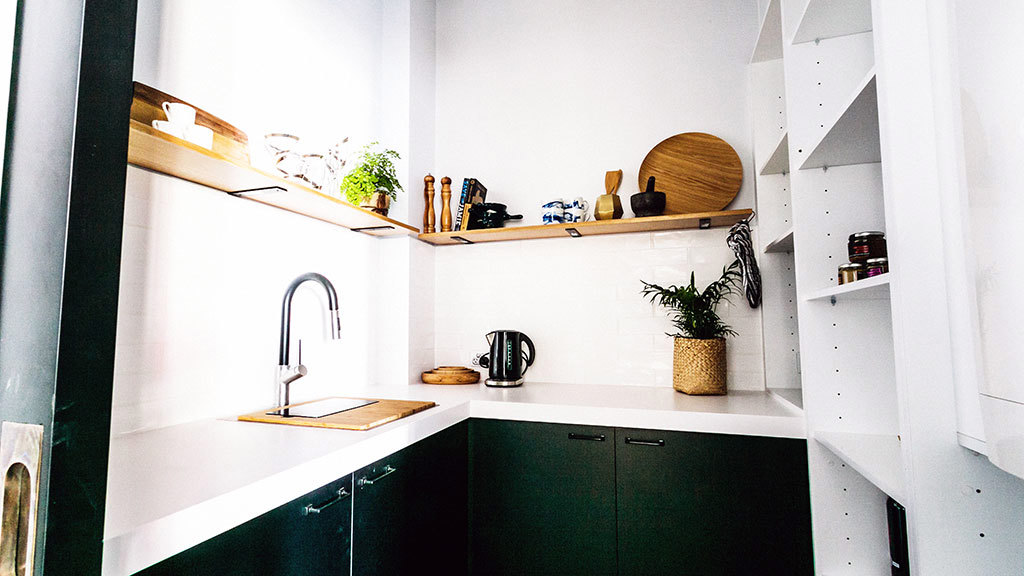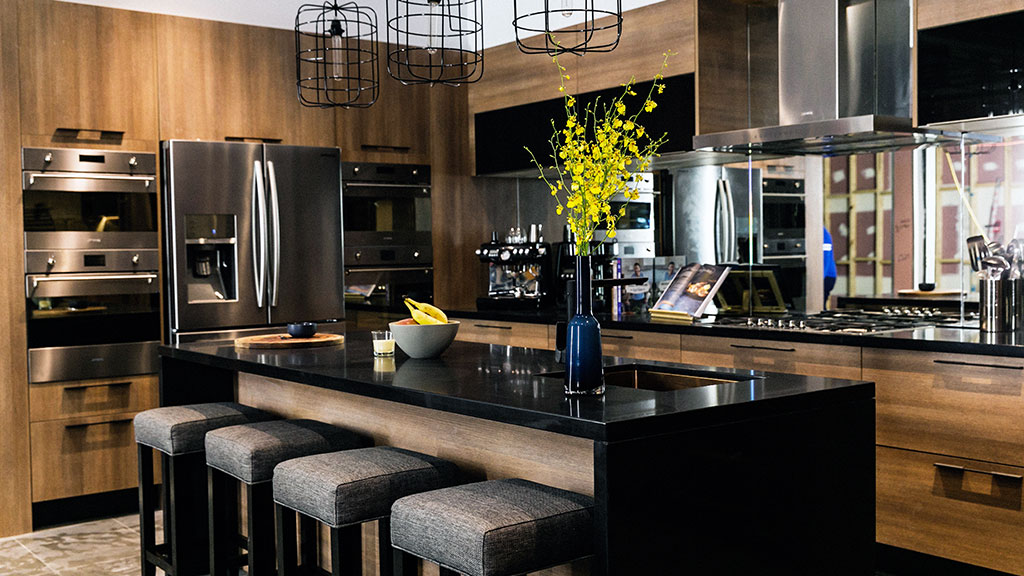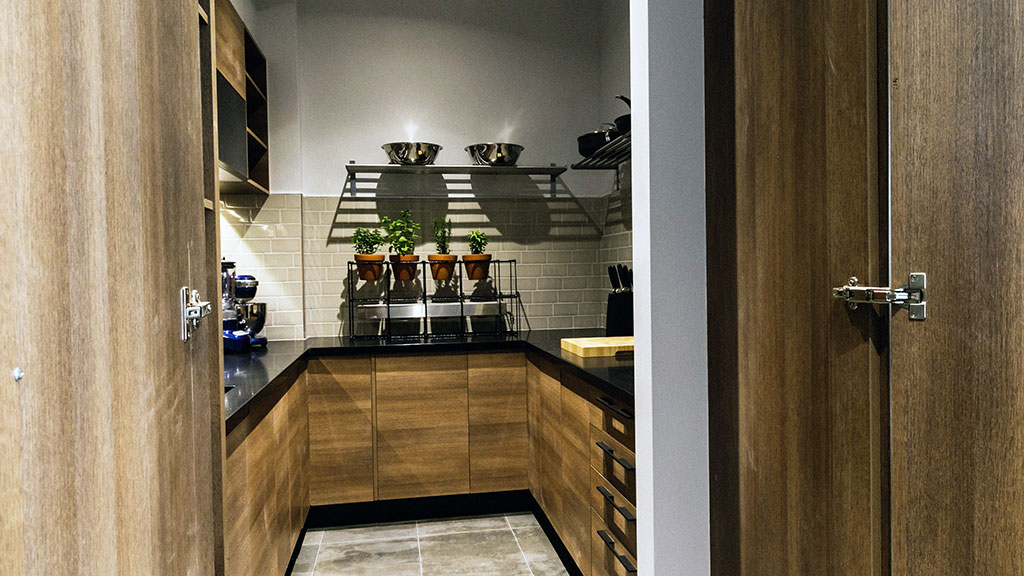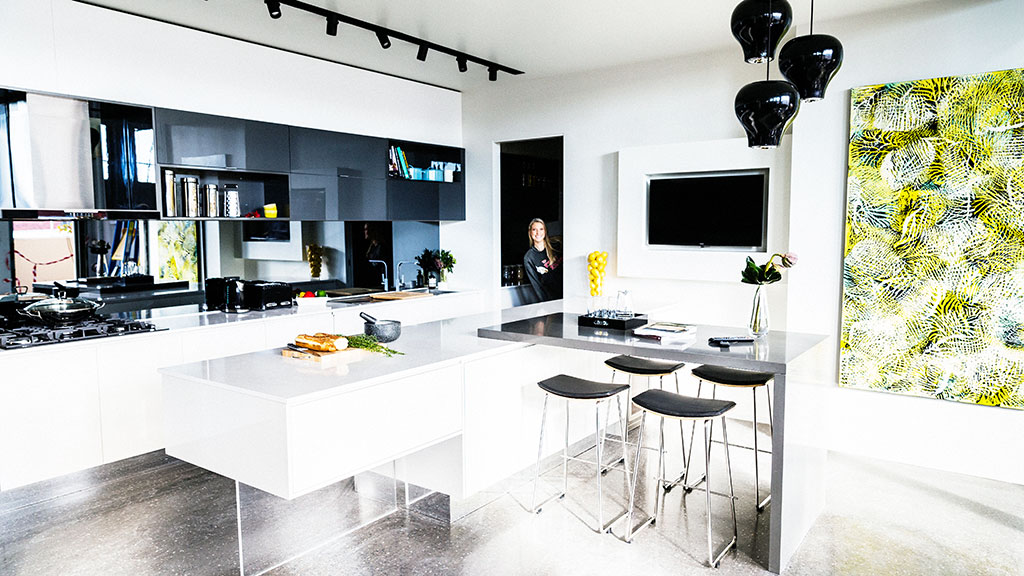 Do agree with the judges that some wood to soften would be good - for me wooden floors and this would have been hard to beat!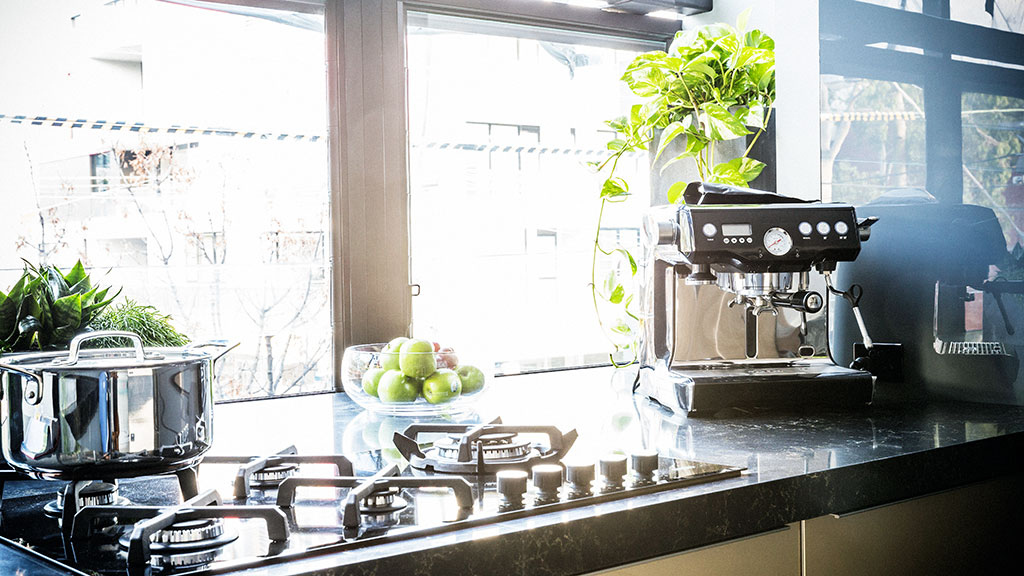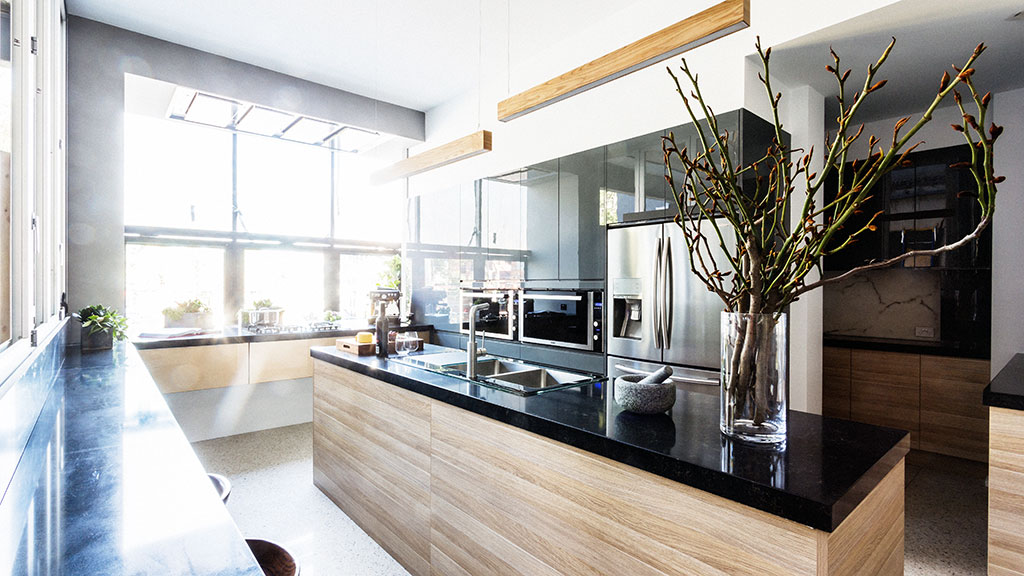 Personally not a fan of the floral arrangement.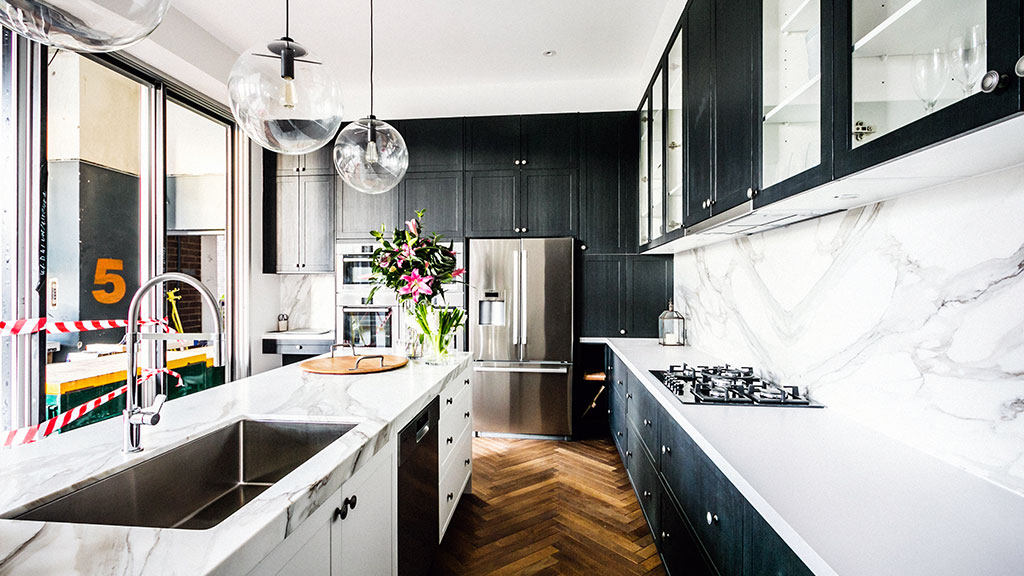 Dee's kitchen - do like it but the drawer does not open as it bangs against the rather large fridge drawer handle.