Newtown,Geelong,there are some beautiful period homes in Geelong. I spent some time in my childhood in the area as my nan lived in a seaside town called Port Arlington. Geelong was the closest shopping hub. Listed here while it lasts.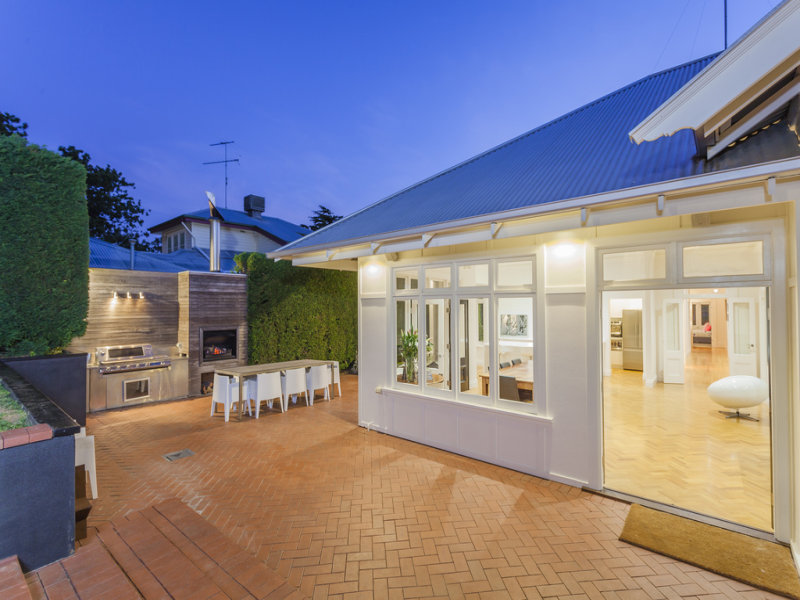 I would deck this area just to soften it and I prefer decking to paving (of perhaps change to combination of recycled bricked deck!)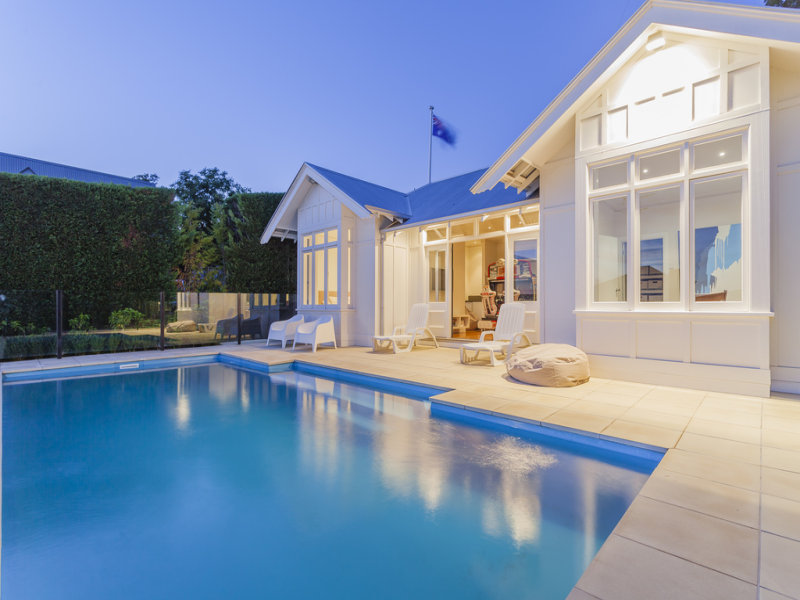 The pool house.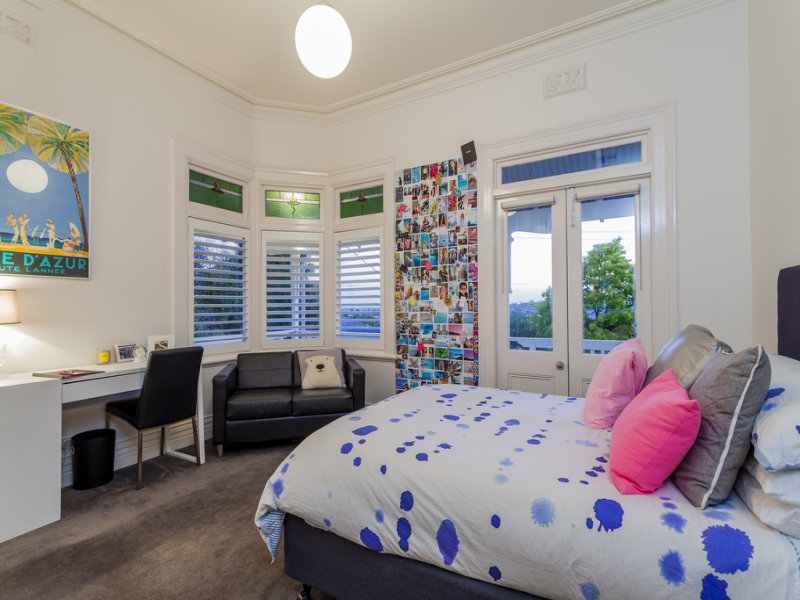 I would deck this area and provide some shade.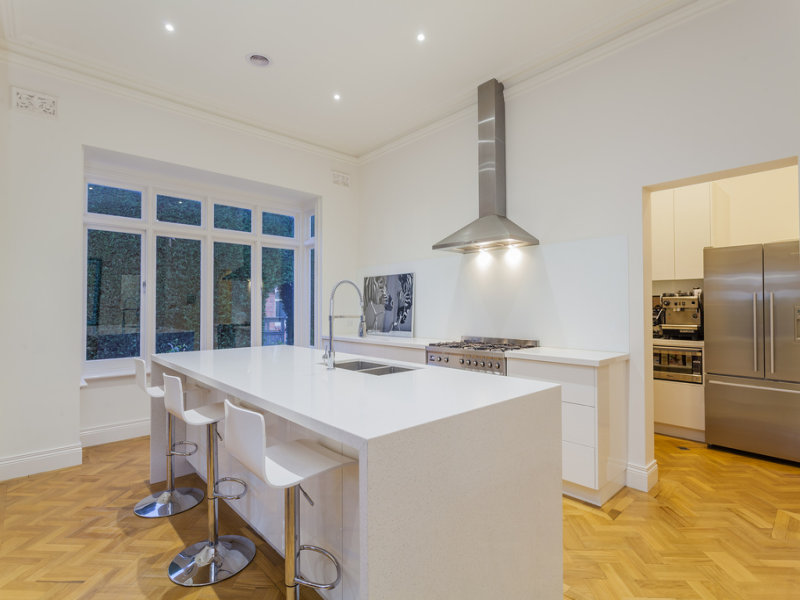 Butler Panty envy!